Top 3 Loft Insulation Companies in Scotland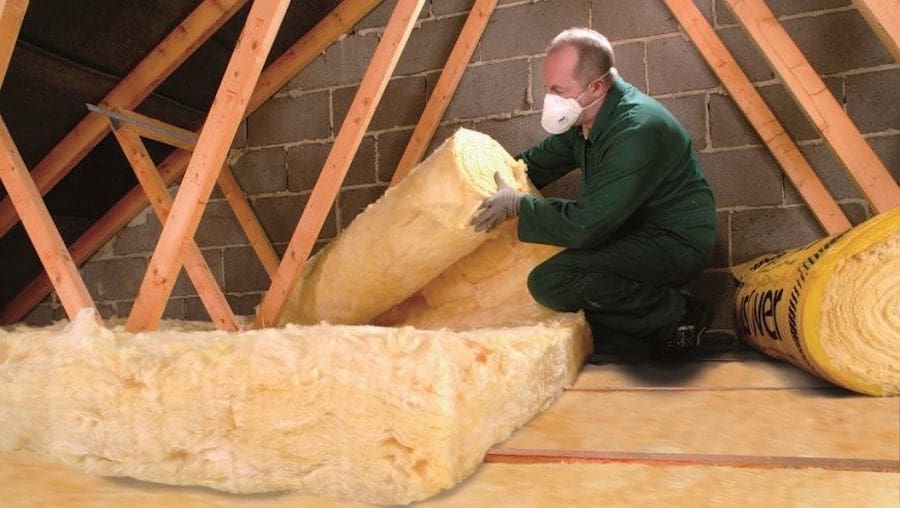 Loft Insulation Companies in Scotland

Loft insulation involves the setting of a barrier material within the roof space. Ideally, you can have the material laid between the joists (horizontal beams on the floor of your attic) or rafters (angled beams supporting the roof).
The good thing is that loft insulation ensures that you have a warmer home during the winter and a cooler one during the summer by slowing down heat transfer between your home and the outside world.
Roof insulation ensures that you do not overspend on heating bills and your home remains naturally comfortable during both the winter and the summer. There are several loft insulation companies in Scotland providing loft insulation services. The three top companies are:
Envirosmart Limited
Envirosmart is a loft insulation company in Ayrshire that has been providing loft insulation services for over ten years in Scotland. Our company is among the unique specialists in loft insulation and focuses on renewable energy. The good thing with Envirosmart Limited is that we use environmentally friendly materials in every installation we do.
Loft Insulation services our company provides include:
PIR insulation boards – PIR (polyisocyanurate) insulation boards offer various benefits and come in different styles. They are lightweight, durable, and provide excellent insulation.
Therma fleece sheep wool insulation – to offer warming and cooling functions when required. The durable insulation ensures that your home remains breathable and also quiet as it is effective at lowering sound levels.
Knauf Earthwool and Rockwool insulation – involves the use of mineral wool insulation products.
SuperQuilt multifoil insulation – uses SuperQuilt, which is one of the UK's leading home insulations. It is suitable for various insulations and offers many benefits on keeping your home with the required temperatures.
Energywise Scotland
Energywise Scotland is a company that provides energy solutions to households and corporates for many years. Loft insulation is among the services it offers, and the company has installed loft insulation into thousands of homes in Scotland over the years.
The good thing Is that Energywise Scotland completes the installation within a short time, usually two hours, and the installation does not disrupt your daily routine. With expertise and experience gathered over the years, the company ensures that everything is perfectly done to keep your home comfortable and lower the power bill.
Some of the main reasons to trust Energywise Scotland are that the company:
Adheres to health and safety standards
Is Pas2030 Accredited
Has a team of inspectors who ensure quality installation
Is an accredited partner of SPS Envirowall
Offers project design and specification
Insulation Scotland
Insulation Scotland is a reputable company offering all insulation forms, including underfloor, roof, and loft solutions. For loft insulation, Insulation Scotland offers spray foam loft insulation, which combines a variety of materials. The company's materials include mineral wool, cellulose, fiberglass, cementitious foam, and many other materials. The years of experience the company has doing loft insulation across Scotland guarantees you reliable services.
Bottom-line
There are many loft insulation companies in Scotland, but the ones listed in this article stand out. They have the expertise, equipment, and machinery to ensure that their installation will serve you perfectly for a long time.
If you think there are any other great loft insulation companies in Scotland that we should add to article then we would love to hear about them